A World Class Provider of Energy Solutions


we connect the dots efficiently
About karebo
The key focus areas are as follows: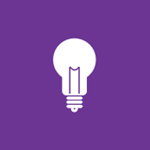 KAREBO LIGHTING (PTY) LTD
LED Design – Supply and Install
Lighting Maintenance
Electrical Maintenance and Installations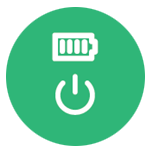 KAREBO ENGINEERING (PTY) LTD
Electricity Revenue Management
Power Engineering Solutions
Green Energy Solutions
Carbon and 12L Tax Advisory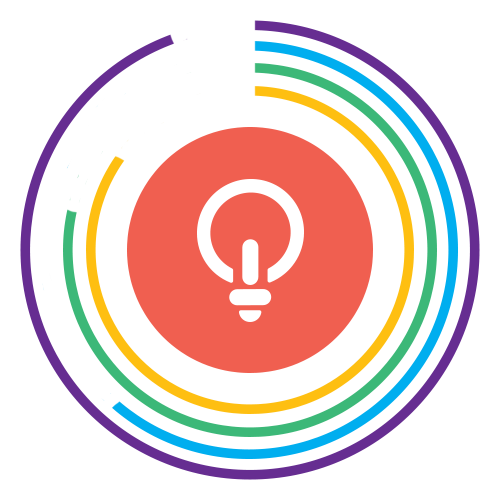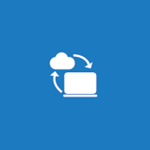 DATA ANALYTICS
Big Data Solutions
Data Analytics
Custom Workflow, App and Dashboard Solutions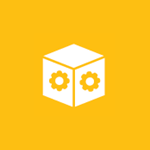 KAREBO PROJECTS (PTY) LTD
Large Scale Implementation Specialists
Electrical Construction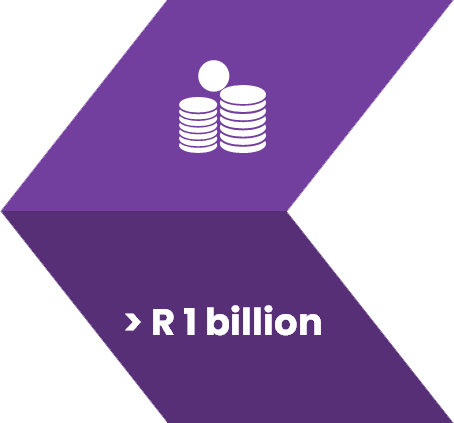 Value of Projects Executed in Last 15 years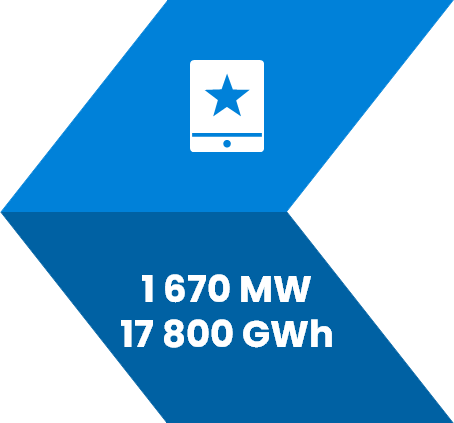 Peak Demand Reduction Energy Saved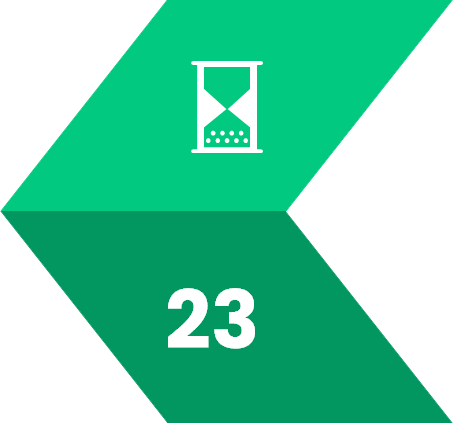 Years of Excellence and Counting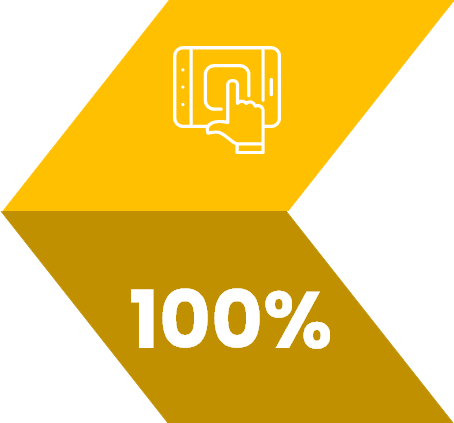 Black Owned and Controlled
LARGE SCALE PROJECT IMPLEMENTATION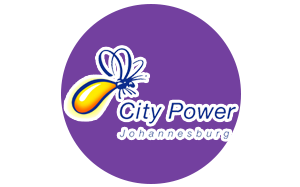 DATA ANALYTICS for Revenue Enhancement – City Power Revenue Enhancement – Karebo was a key part of the Ontec and Dataworld team contracted by City Power to assist with Revenue Enhancement Solutions. More than R 500 million revenue benefits were derived by City Power using Data Analytics only.
ELECTRICAL AND LIGHTING MAINTENANCE: Edcon and Others. Karebo has dedicated teams that service more than 1 million square metres of retail space per month nationally. The scope covers electrical maintenance and repairs, condition monitoring and lighting maintenance.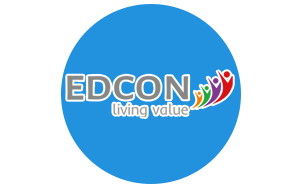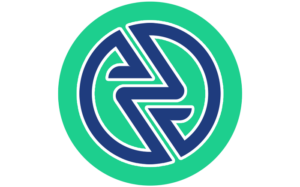 LARGE SCALE PROJECT IMPLEMENTATION: Eskom Residential Mass Rollout. Karebo contracted by Eskom to rollout out a basket of products that covered load management devices and energy efficient products. More than 185 000 high income households were visited within a period of 5 months which resulted in an independently verified peak demand reduction of 91 MW on the South African electricity grid.
POWER ENGINEERING – Nampower 4 x 315 MVA Power Transformers. Karebo together with Crompton Greaves were contracted by Nampower as a main contractor on its Caprivi Link Interconnector Project. The Caprivi Link Interconnector joins electricity grids in Namibia and Zambia to ensure reliable power transfer capability between the eastern and western regions of the Southern African Power Pool (SAPP). We were contracted to design, supply, install and commission 4 off 315 MVA high voltage transformers at the Gerus and Zambezi substations in Namibia.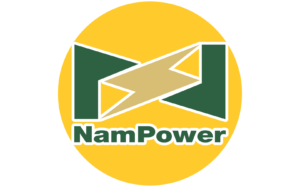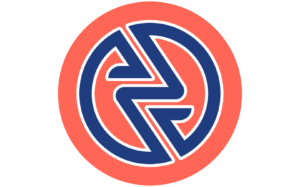 LARGE SCALE PROJECT IMPLEMENTATION: From 2001 to 2015 Eskom ran a Demand Side Management Program (DSM) to influence the way their customers used electricity. The rollout of free or subsidized energy efficient light bulbs was a key part of that program. Karebo was contracted by Eskom to design a framework for this process and ultimately ended up managing these rollouts. More than 43 million CFLs were rolled out to more than 5 million households resulting in peak demand reduction of more than 1600 MW during this period.