We are a group of dedicated and smart individuals that have a flair for connecting the dots to provide a solution that is:
Delivers the required end result on time and within budget
Practically Implementable in the shortest possible timeframe without compromising on quality
Using our domain experience in the electricity industry and our specialist skills in energy management and project management.
We have offered solutions in the following areas over the years:
Full Turnkey Solutions on Energy Management to Eskom IDM and other corporate clients
Electrical Construction Projects doing Substation Construction and Power Transformer Turnkey Solutions
Full Lighting Solutions with Finance
Electrical Maintenance
Revenue Management and Smart Metering Solutions
Data Analytics
What does the word "Karebo" mean?
The founding company Karebo Engineering was registered in 1997 to form a joint venture with ABB – the Swedish electrical engineering giant, widely recognised as global leader in the heavy electrical engineering industry. The joint venture company was called ABB Karebo.
Karebo was spelt incorrectly at the initial point of registration. It was meant to be spelt as KARIBU, a traditional Swahili word to mean WELCOME.
To our clients, partners and staff though Karebo means the following:
Quality
A very important mantra at Karebo is quality. We instill in our employees that standards can never be too high. Anything with the firm's name on it must be perfect. The term "good enough" is not part of our lexicon.
Best in Class Partnership
We have partnered with some of the best companies in the world in the past on an equal footing and the partnerships were and are still based on mutual respect and trust.
Delivery
Quality Delivery – Every Time and On Time – Within Budget
Innovation
We strive to create and innovate in markets we play in. "What is now proved was once only imagined." – William Blake
Client Focus
The questions that we ask ourselves on a continuous basis is: Is the product the result of critical thinking? Does it pass the "So what?" test? Is there sufficient data for the conclusions? Did it follow established processes in its creation? Most important, does it address the client's pain? If we weren't truly invested in solving the client's problems, that shows and that is not what Karebo is about.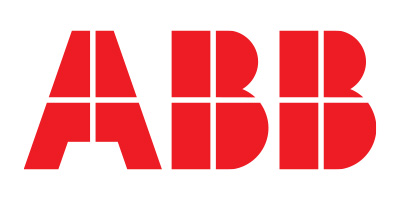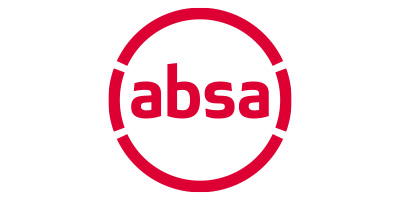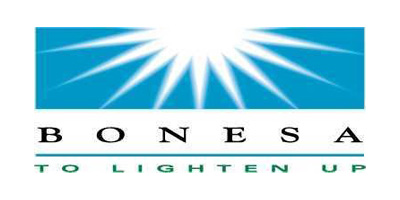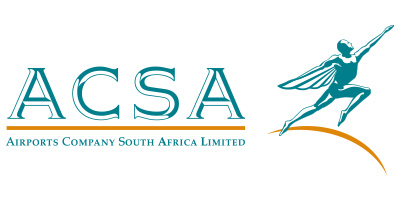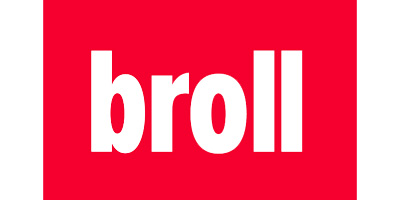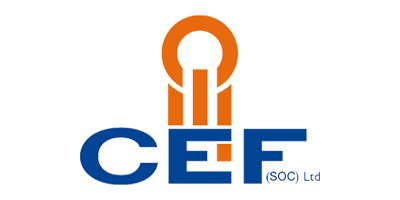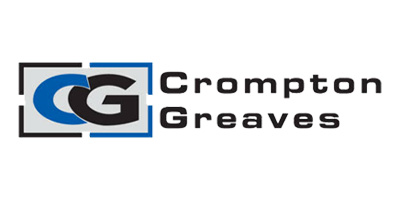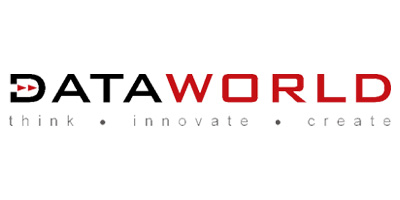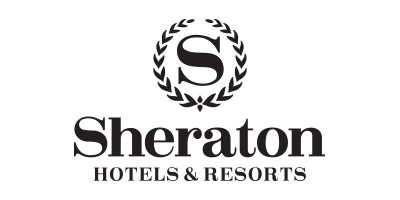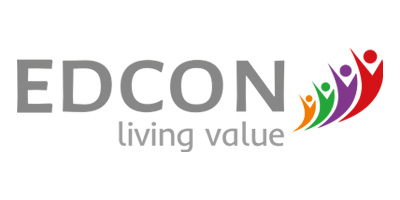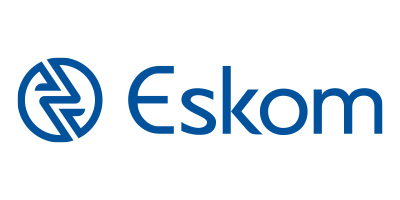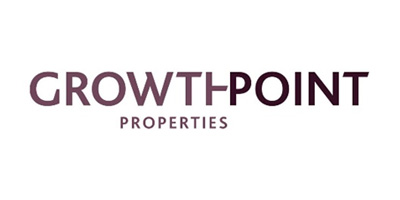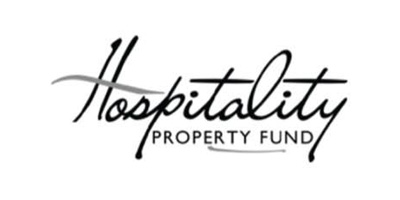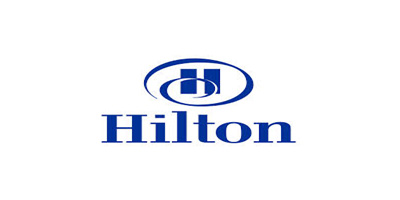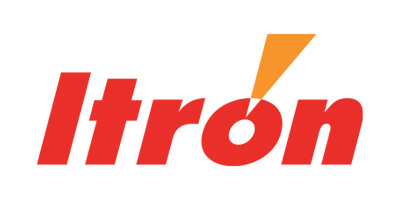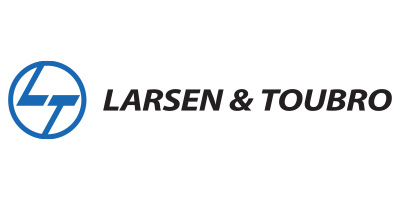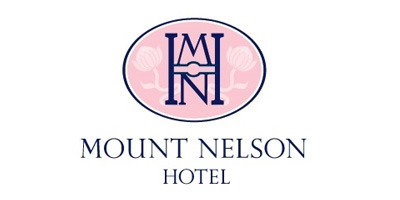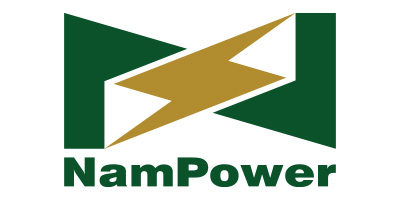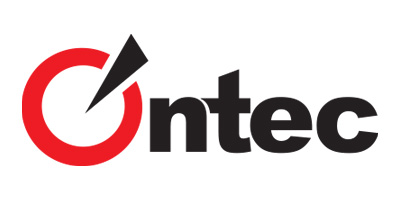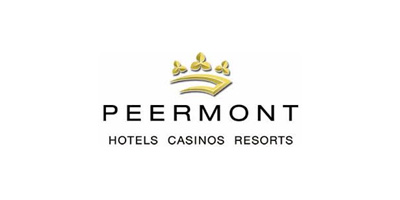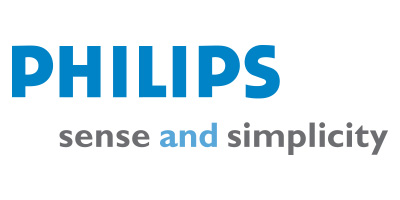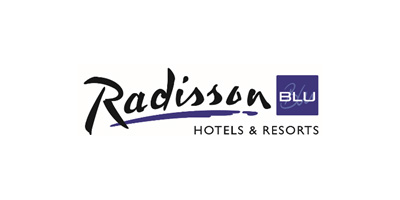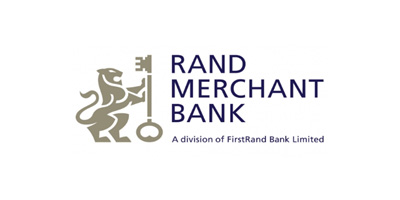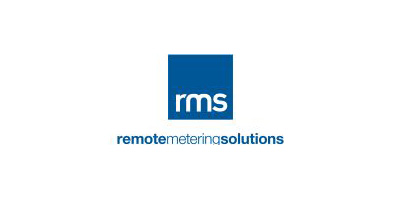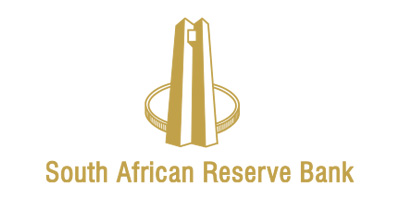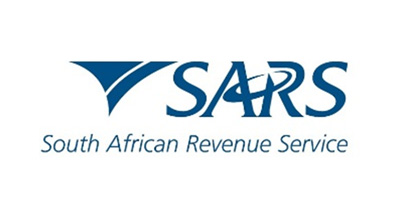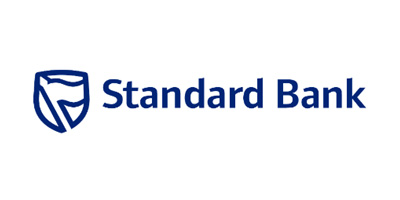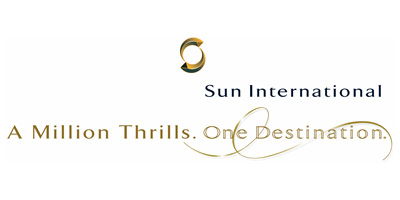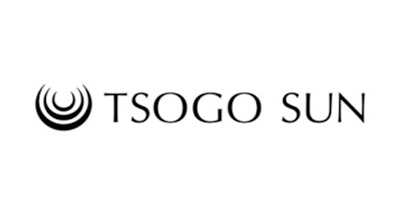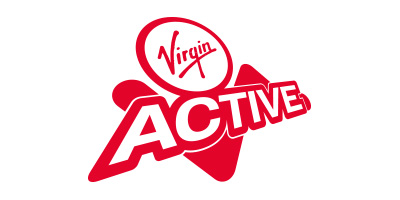 BA LLB (UKZN)
Rishti Govender
Director
Rishti Govender is an admitted attorney having graduated at the University of Natal with a Bachelor of Arts as well as a Bachelor of Law degree. Pursuant to her university studies, Rishti attended the Practical Legal Training School at the UKZN Campus, thereafter proceeded to complete her Legal Board Examinations. After having completed a year of articles, Rishti went on to gain experience and exposure to commercial legal practice.
Rishti in 2005 decided to join Corporate and Investment Banking, The Standard Bank of South Africa where she was a Senior Legal Manager in the Legal Risk, Credit Division. Having gained further exposure to banking, corporate and commercial legal contracts, negotiations and principles, Rishti also was responsible for managing several teams.
In 2012, Rishti joined Karebo Group (Pty) Ltd as a Director, in the Legal and Compliance Division. Rishti's role to the organisation is integral to company's success as she offers leadership and support in the strategic management and consolidation of the various business as well as legal facets of the company.
MSc Eng (UKZN)
Ravi Govender
Director
Ravi Govender started his engineering career in research at the University of Natal in Durban in 1998. He pursued a postgraduate degree and continued as a researcher at the University of Natal until 2003. He ran the energy efficiency research unit at the University of Natal from 2000 to 2003.
In 2004, he decided to leave academia to pursue a career in private industry. He has to date been quite successful in developing the Karebo Group – which is made up of Karebo Systems, Karebo Engineering, Karebo Lighting and Karebo Projects.
The Karebo Group has a varied footprint in the electricity industry and provides both professional services and engineering products.
Ravi Govender's passion revolves around exploiting his engineering knowledge into commercially successful energy related projects and ventures. His background in research complements his entrepreneurial side.
He is currently studying deep learning techniques to harness the power of artificial intelligence in mass rollouts and other areas of green energy.
Accreditation and Certifications